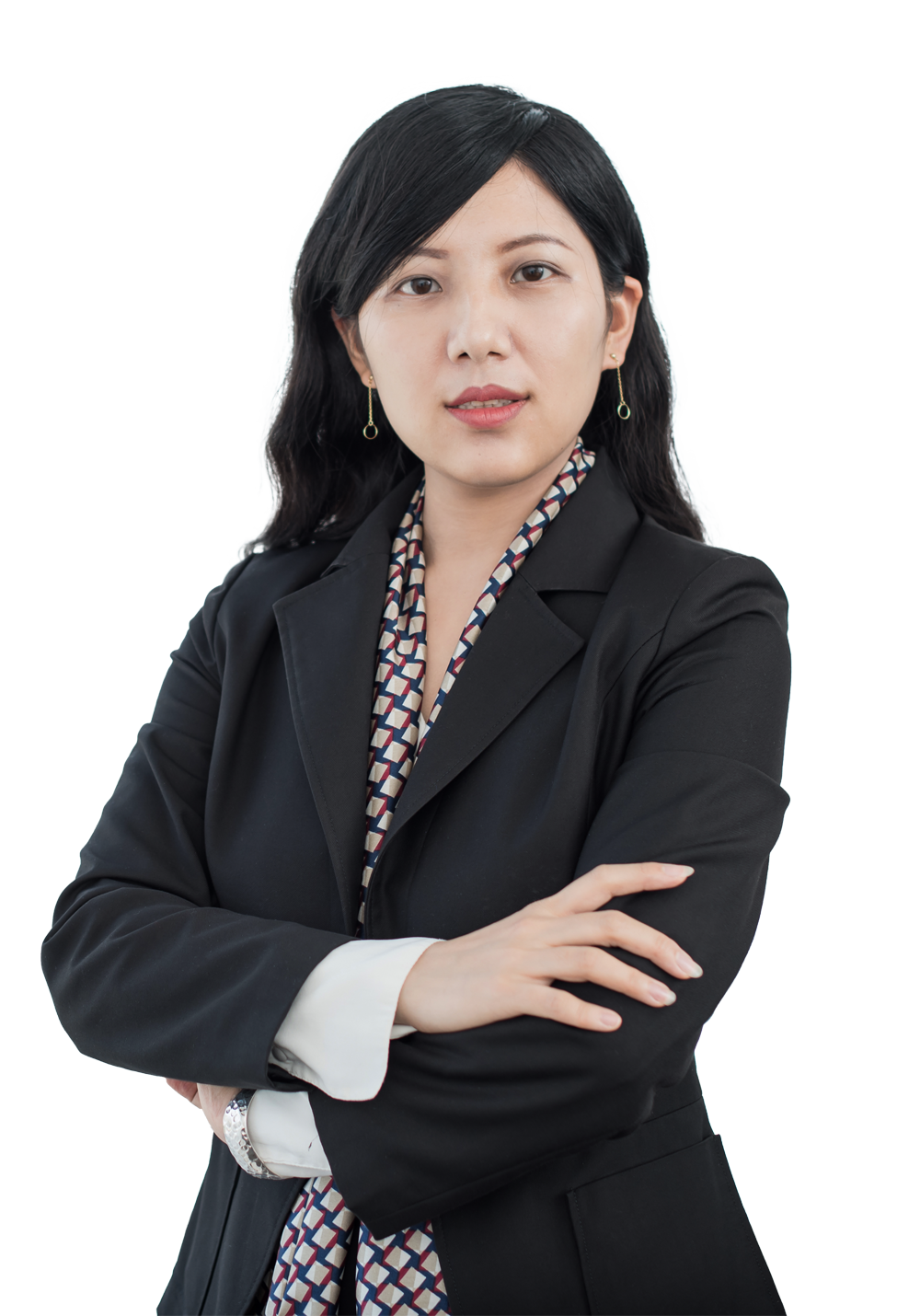 "China and Southeast Asia are still developing markets with great potential, but they also present great challenges. Our goal is to support our clients so that they can operate from a safe position and seize market opportunities." Lily Sun

Partner
Lily has been working with the founding partners of Ebner Stolz China – Eileen, Christian, and Gerald – since 2012. She is a CPA and expert in financial and tax areas and has additionally accumulated extensive experience on due diligence and compliance review projects.
A hard worker, she consistently receives positive feedback from our clients.  
Vita Lily Sun
2021

Partner at Ebner Stolz

2016

Secondment to Ebner Stolz Germany, Stuttgart

2014

Admission as Certified Public Accountant

2011

Began career in auditing and due diligence at a well-known CPA, finance, and tax advisory firm in China